Electronic Manufacturing Services
Bevy Electronics, Corp., offers an array of manufacturing services to fulfill a variety of needs. From manufacturing support to complete assembly builds.
Cut and Strip Services
Machine cut wire
Cut and Strip both Ends
Retain Slugs
Window Strip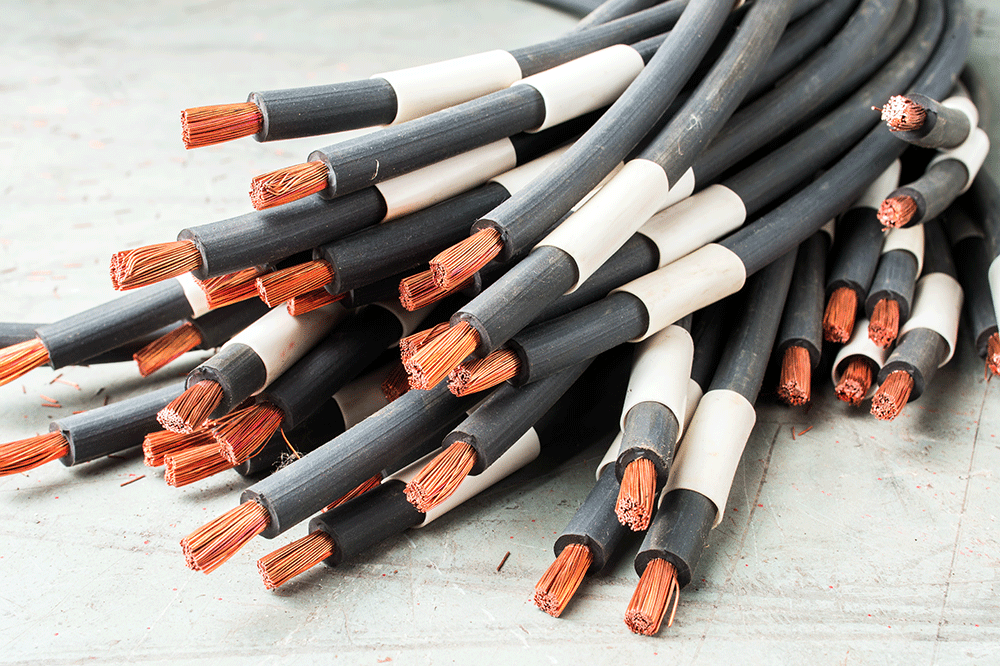 Wire/Cable Termination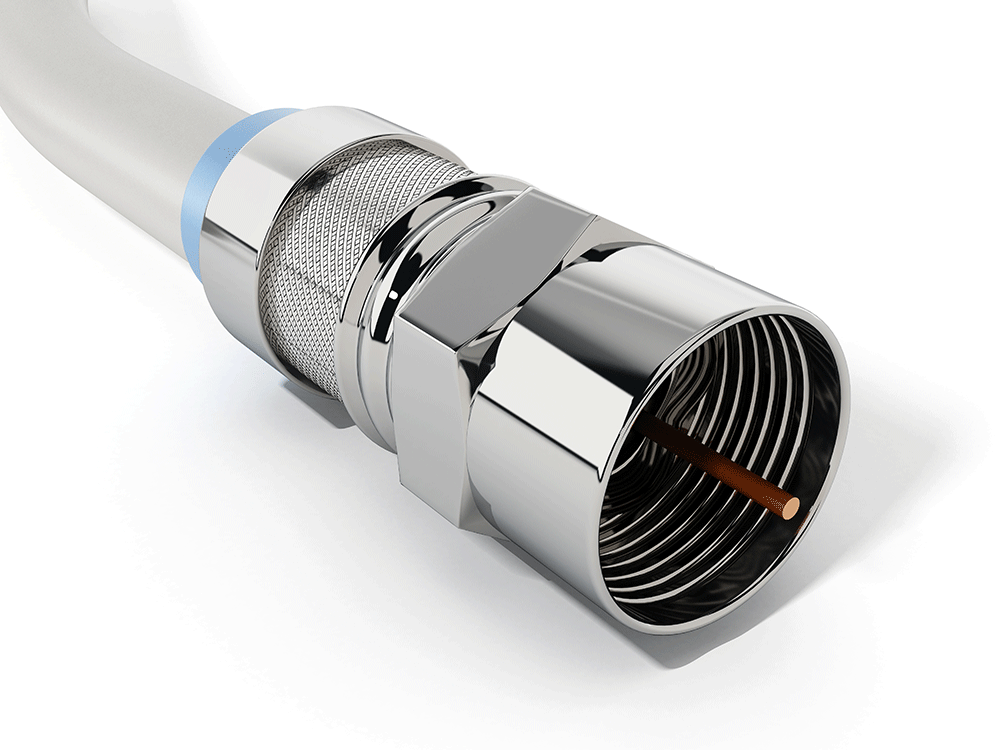 Basic Wire Assembly
Basic wire termination crimp on each end to tinning of wires.
Solder Terminals
Crimp Connections
RJ45 Connections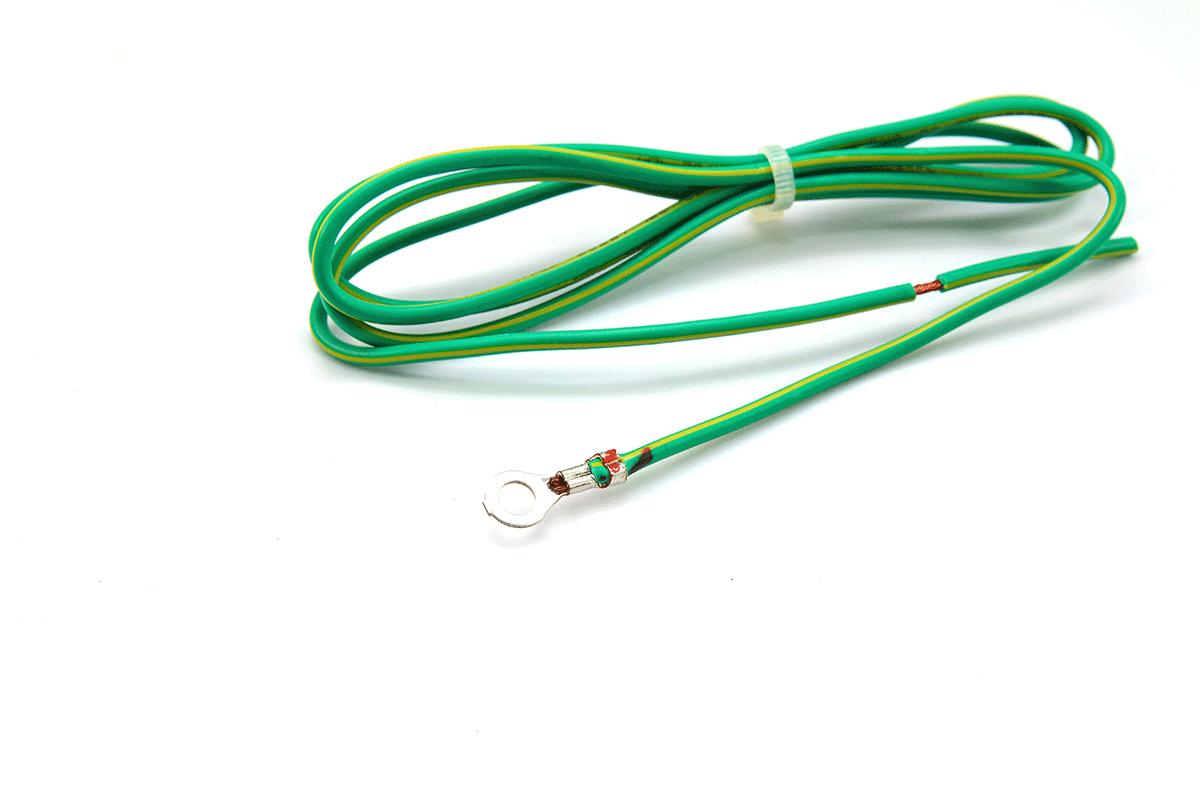 Solder / Tinning Services
Harness Assembly
Build to print services
Tie Wrapping
Braid / Sleeving coverings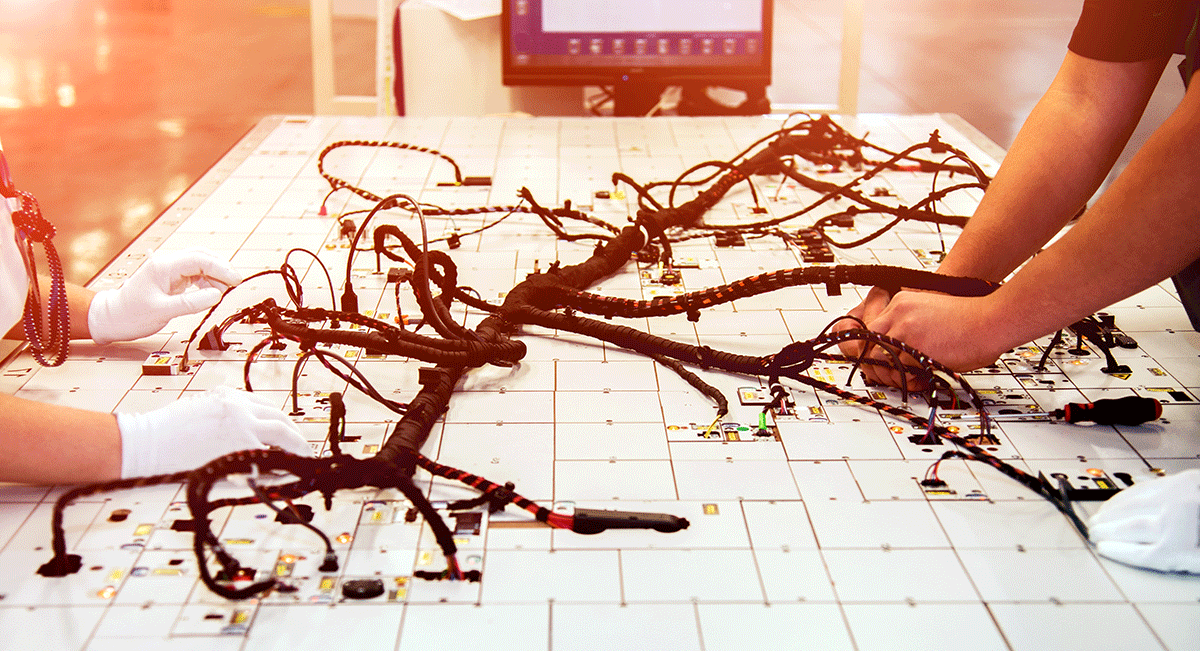 Label Services by Bevy Electronics
SumiMark IV Heat Shrink Label Printer
Printed labels meet SAE-AS5942 quality specifications
Capability to print on 1/16" to 2.00" OD
Print Logos, Barcodes and/or Serialized Labels
Standard Windows fonts and styles
Printed labels can be clean cut or cut scored for easier management on the production floor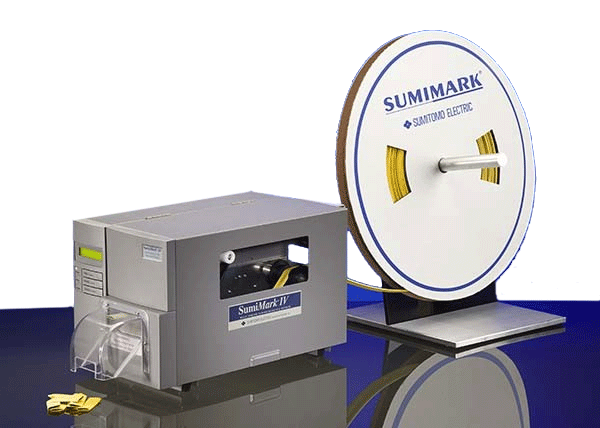 Before getting ready to order, make sure you have the following information :
Shrink sleeve diameter
Shrink sleeve color
Shrink sleeve length
Shrink sleeve ratio
Text Color
Batch Size
Tyco T200 Ident Printer
Military Grade Labels
Wrap Around Labels
Pressure Sensitive Labels
High Temperature Labels
See Tyco website www.te.com for comprehensive list of compatiable products.
Contact us to inquire about printing labels
Use our Label Form to submit a label order
Class Three Specification
Cable Assembly
Soldering
Harness Assembly